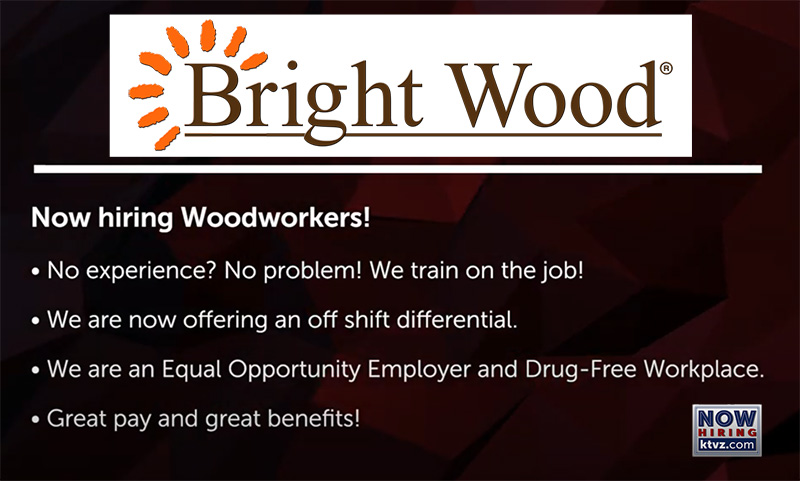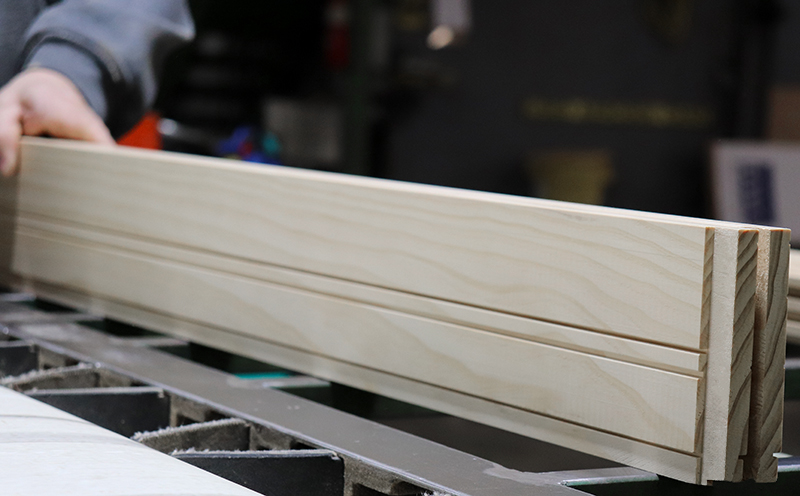 Need an Alternative Work Schedule?
Consider the Weekend Shift
[March 23, 2023] Several Madras plants have added --or soon will – weekend shifts that start on Friday and end on Sunday. These are 12-hour shifts, so you work 36 hours in three days and then have four days off. Weekenders qualify for full-time Bright Wood benefits.