Bright Wood Adds
Value to Wood
Bright Wood helps people "live with wood" by transforming lumber into the products we need to live well.
Our Engineered Dimension provides the precision and strength to frame your house, while our skilled craftspeople offer the beauty of wood windows, doors, and mouldings to make your home one of a kind.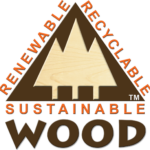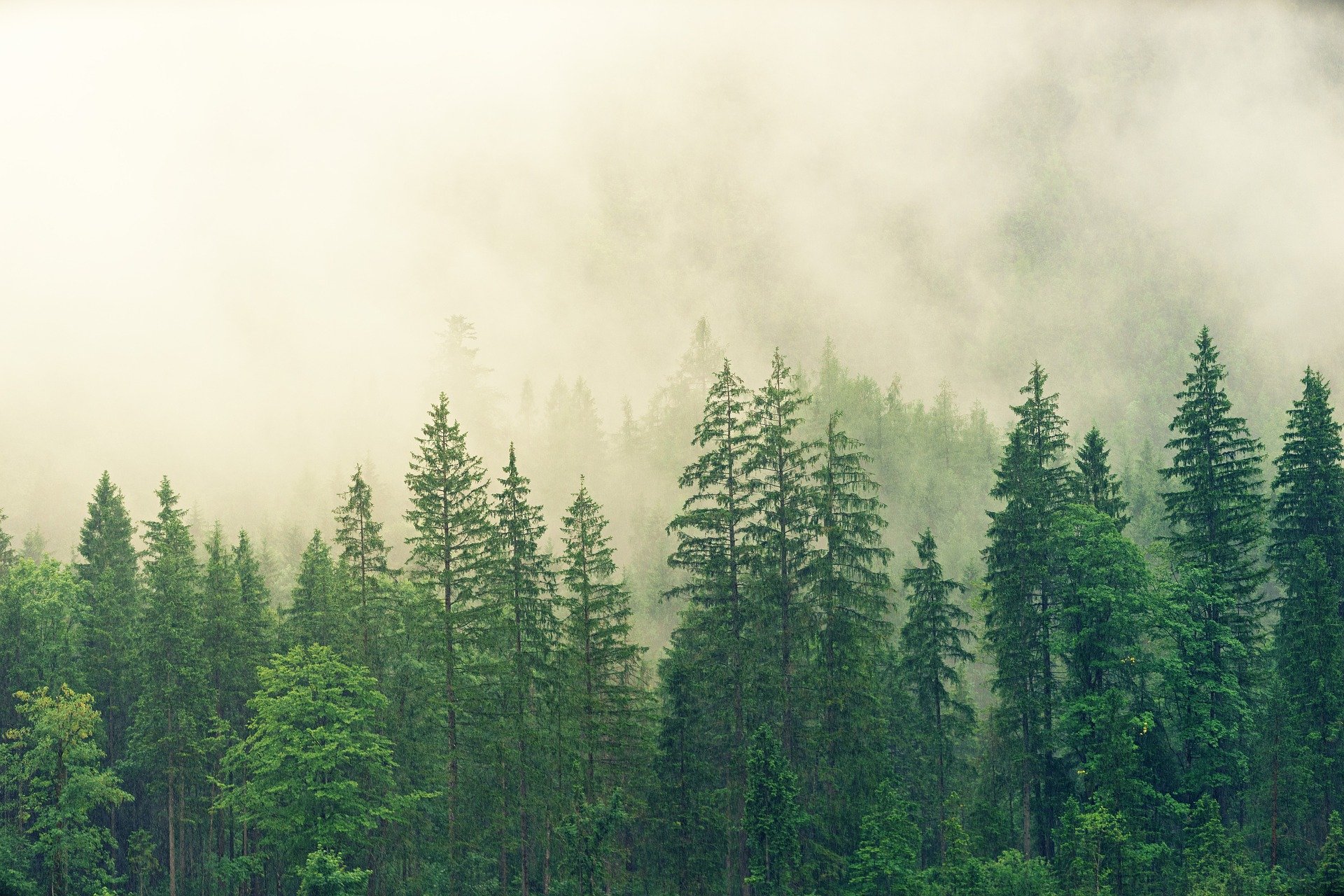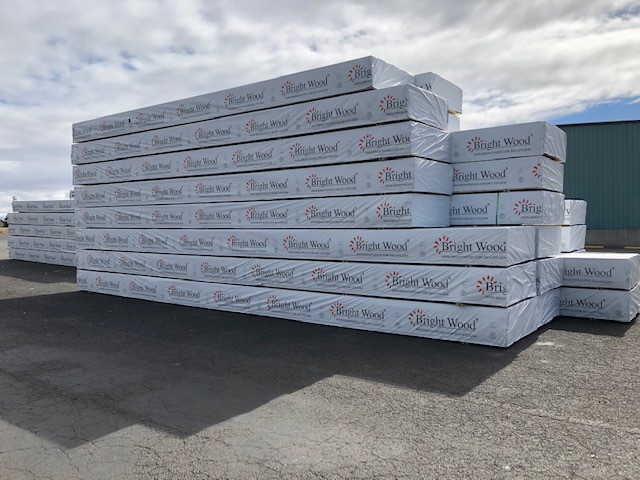 With smaller trees, we must re-engineer what we have.
Our Engineered Dimension is longer, stronger, and straighter.
From 8' to 60' we can make it on demand.
Engineered Straight! OUTTA Bright Wood.
Ask yourself, is there a more responsible and renewable product that adds more function, beauty, and value to a home than a wood window or door?
It clearly answers the question:
Why cut a hole in a perfectly good wall?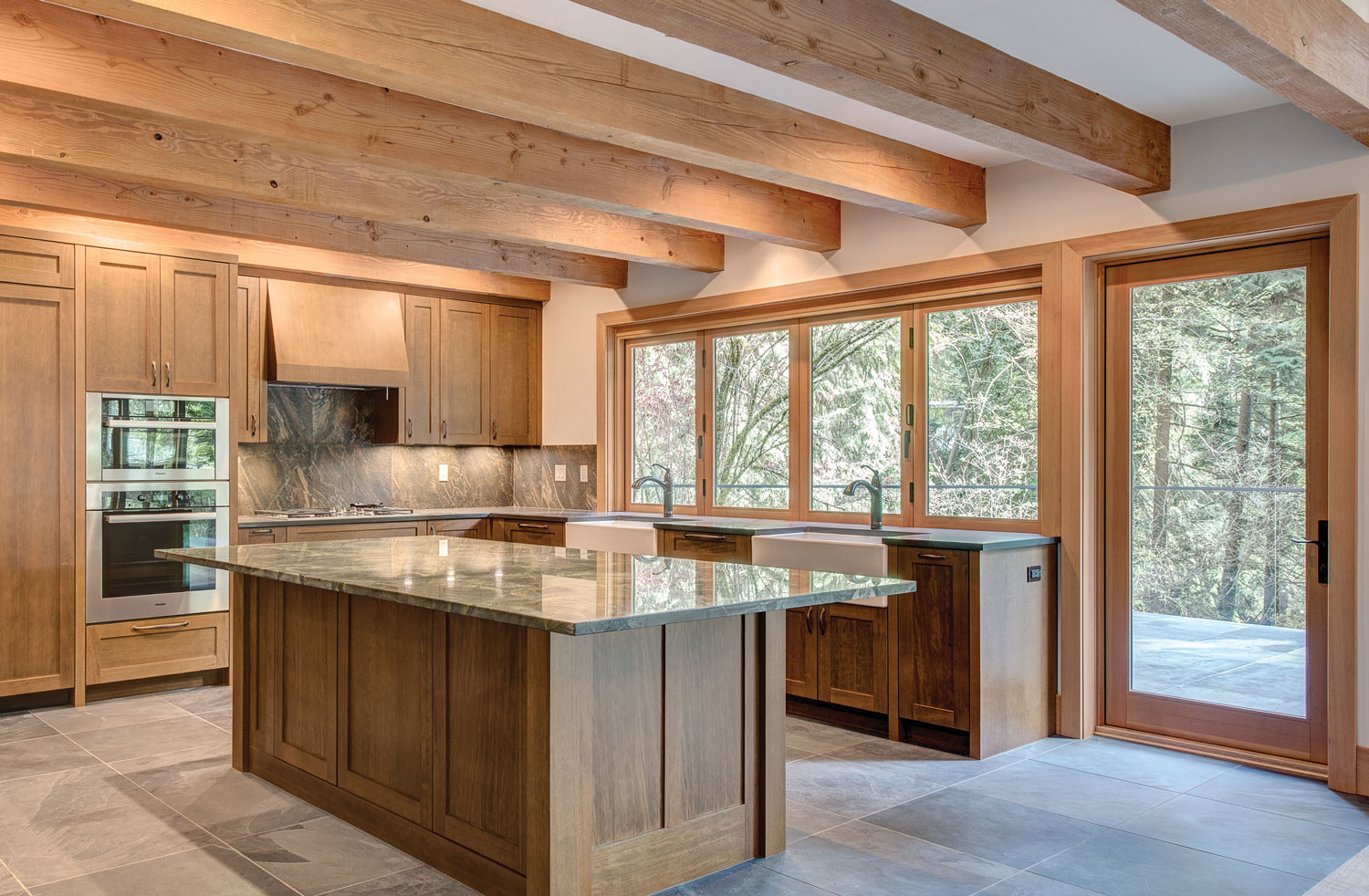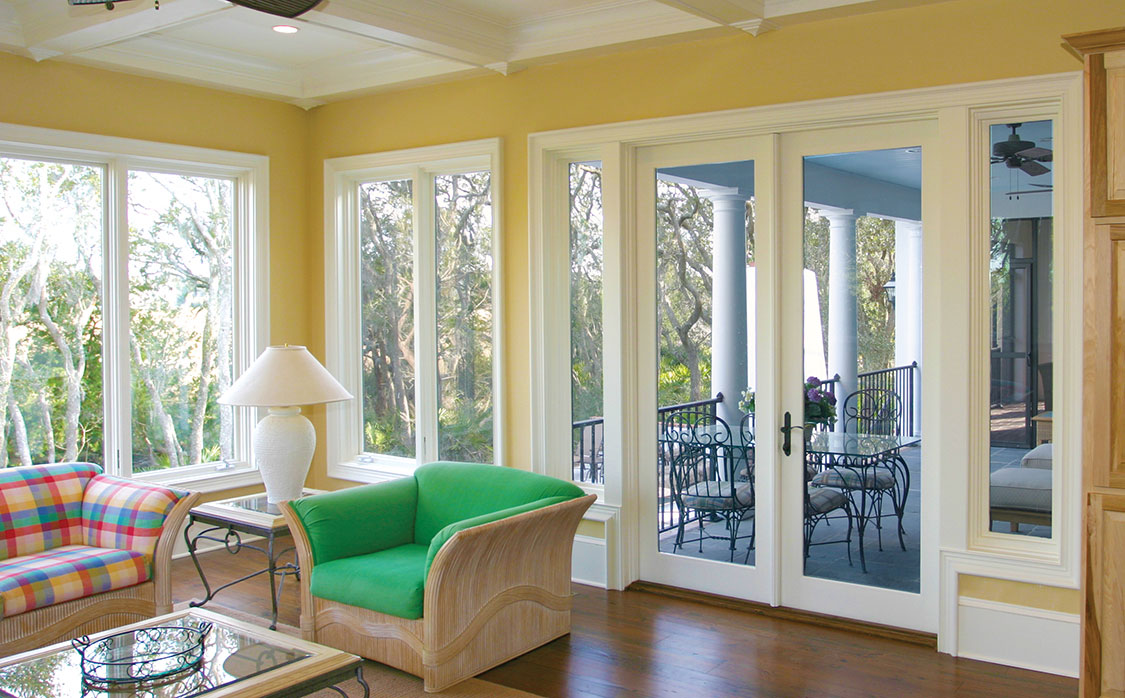 Nothing can add depth and character to a home like wood mouldings.
Your options are limitless.
Whether you are starting new or remodeling, you can make your home timeless with wood mouldings.
Bright Wood can provide cut-to-size or ready-to-assemble components in a variety of species.
We have the skill sets to satisfy your needs.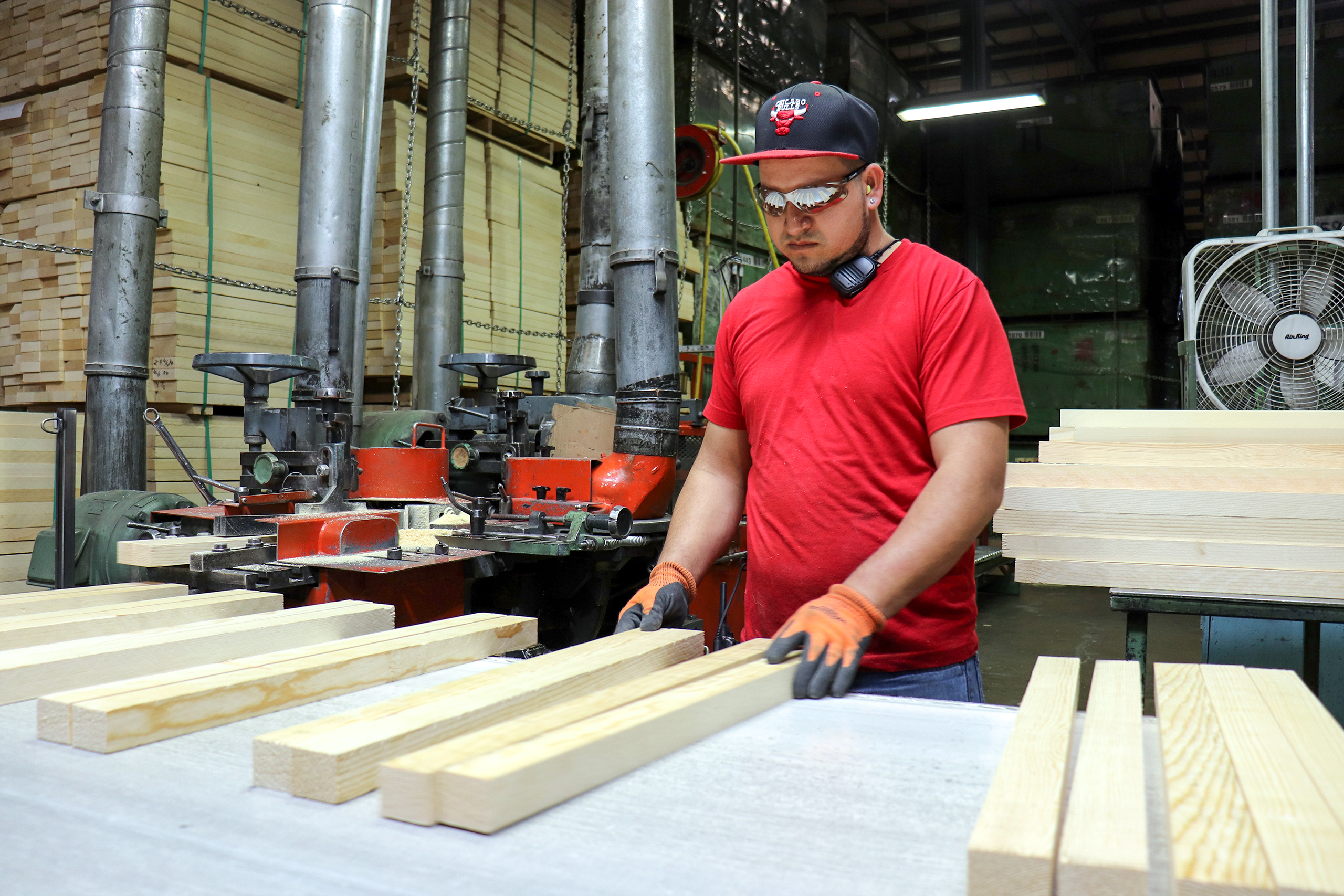 Bright Wood can supply all the products listed above (and more) in a mixed truck shipment to multiple destinations. Ordering in small batches helps you turn your inventory faster and more often, eliminating costly SKUs.
What Is the Value of a Tree?
That is when our skilled craftspeople enter the picture.
Whether it is windows, doors, mouldings, or dimension – we add value to every piece of wood we touch.