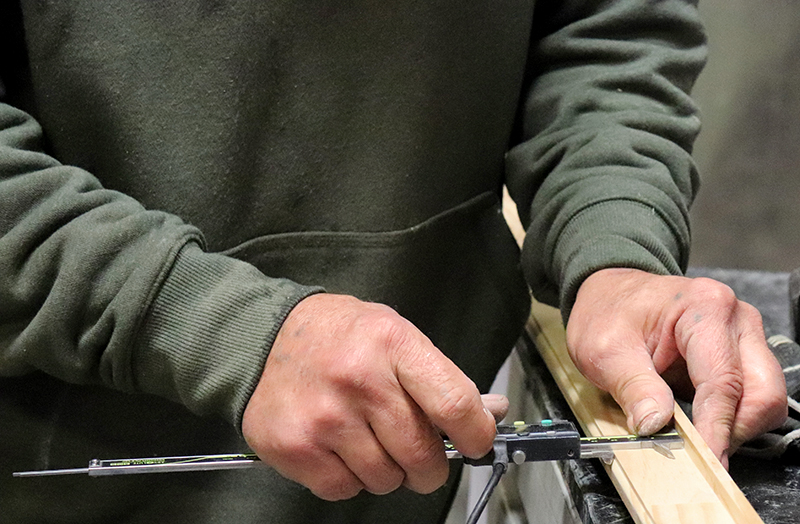 Bright Wood will be the model of excellence that the industry will measure itself by and strive to copy.
To constantly improve the quality of our individual lives.
We are committed to providing quality products and services that consistently meet our customers' expectations.
Our quality assurance program is based on prevention and continuous improvement.
Our 60-plus-year history is a bit eclectic. Door frames, Fisher-Price toys, and baby crib components were early products.
Today we are the largest independent manufacturer of window and patio door components and engineered dimension lumber in the U.S.
We invite you to read through our "The First Half Century" newsletter to learn more.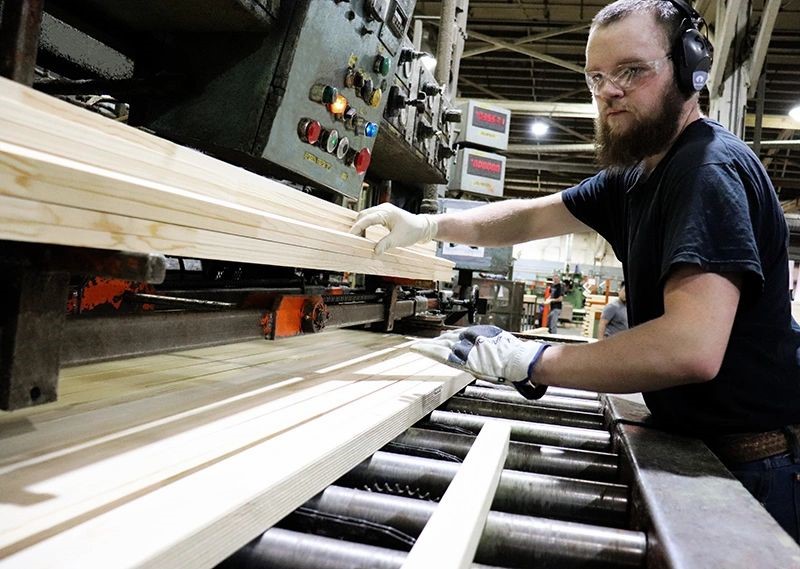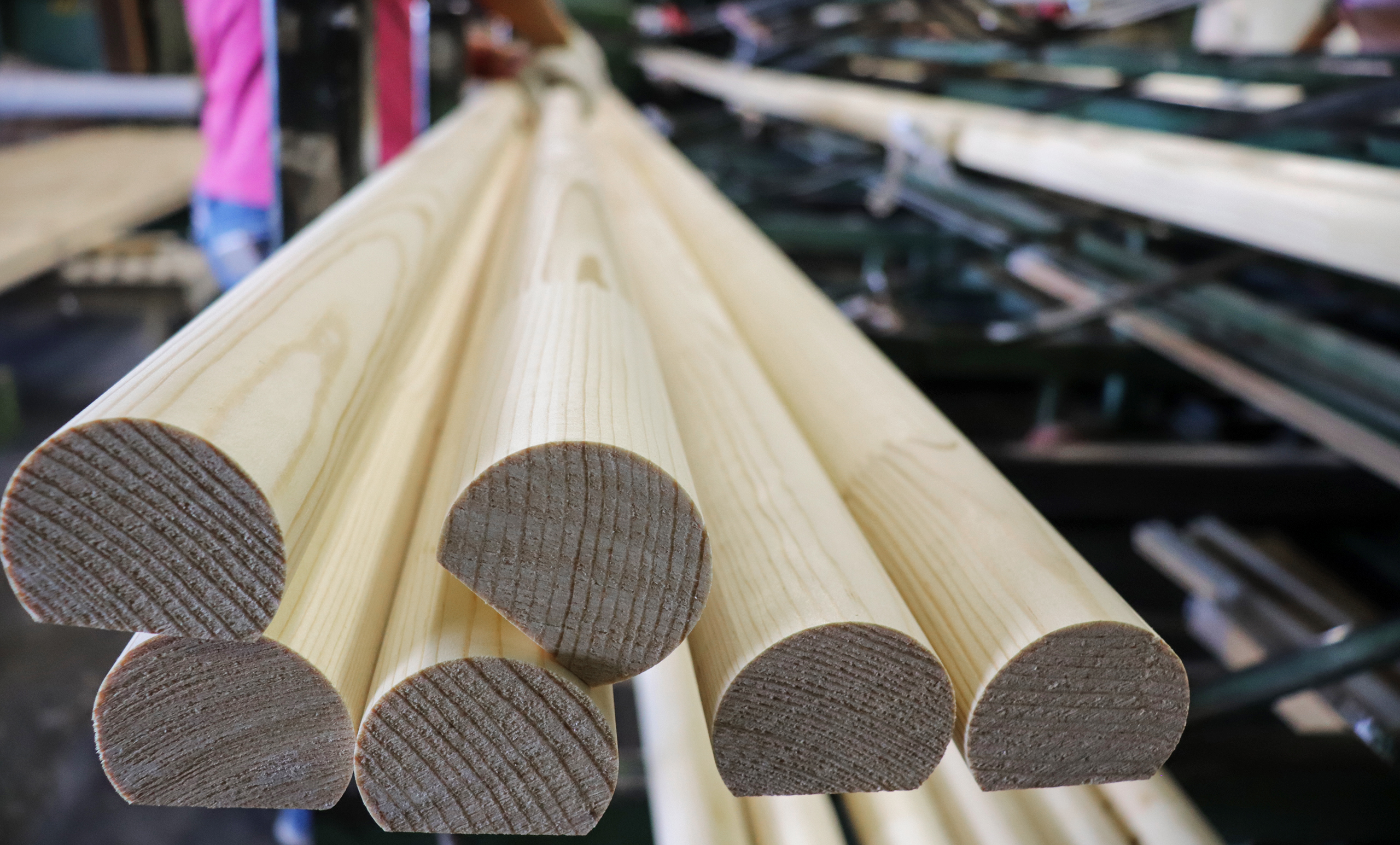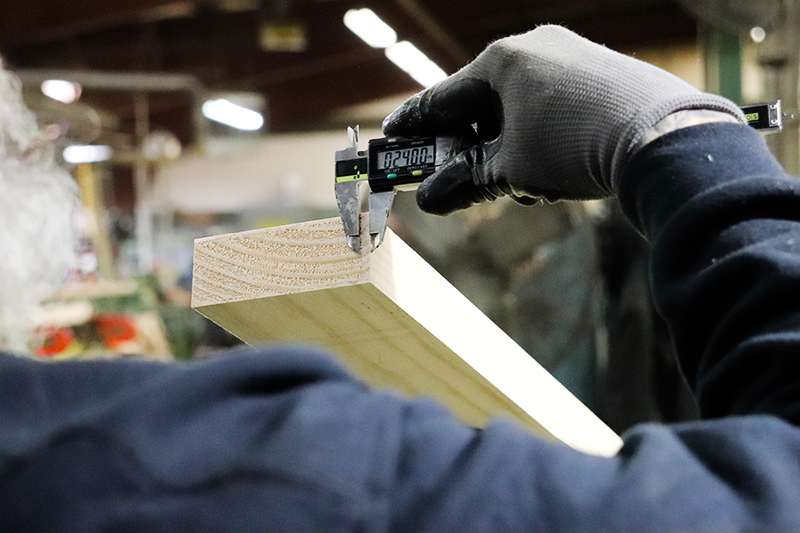 Building Quality
into the Process
Bright Wood has a process-driven approach to quality. We believe that you cannot inspect quality into a part, instead you must build quality into the process.
The quality process governs our activities to produce predictable results. Bright Wood's quality process is documented in our ISO 9001: 2008 compliant systems and procedures. We have been audited by the top window and door manufacturers in the U.S. and received high marks on each occasion for our ISO compliance and lean culture.
Bright Wood is committed to being a lean and visual workplace. Lean helps us reduce time from processes. Our visual workplaces communicate vital information so we do not waste time searching, waiting, wondering, guessing, reworking, being interrupted, etc.
We use a variety of methodologies to maintain and improve our lean/visual factory. For example, we create visual order with Workplace Organization so people know where to find everything they need. Visual method sheets posted in workstations make it easier to perform standard work consistently. Other tools like statistical process control (SPC) and visual control charting also contribute to predictable results in the manufacturing processes.
Using Plan-Do-Check-Act
to Make the Right Corrective Action
Bright Wood's corrective action process follows Deming's Plan-Do-Check-Act (PDCA) method. Our customers — both internal and external — are involved. Together we identify root causes, find solutions, and implement them. Later we follow up to confirm the desired results have been achieved and maintained.
Testing the New:
Research and Development
Bright Wood Research and Development (R&D) can work shoulder to shoulder with your engineering staff to provide solutions – ranging from knowledge of materials to unique construction options.
Bright Wood's R&D can fast-track your ideas into products. Our areas of expertise include: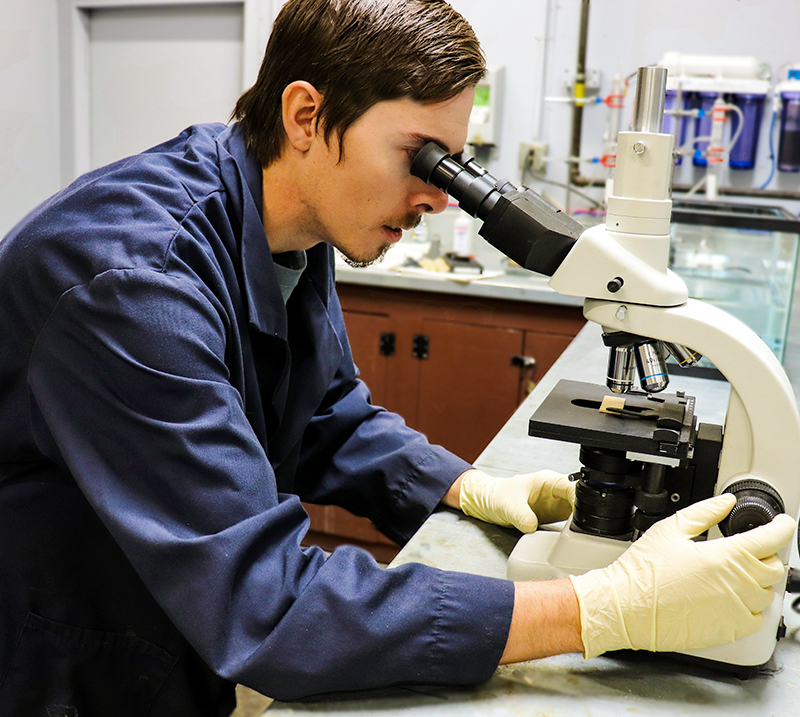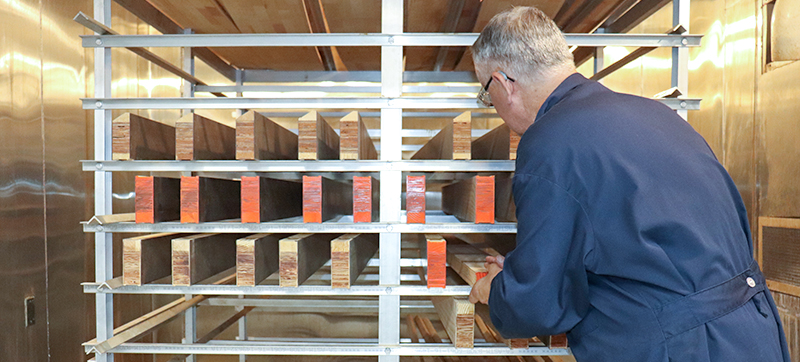 Our R&D department can also help you tap into our suppliers' knowledge base. We will use our longstanding contacts and relationships to liaison when you need help developing new coatings, adhesives, treatments, overlays, and wood composites.
Our team will provide you with detailed reports, statistical analysis, and a breakdown of your options. We can prepare prototype products using current or new materials and processes.
We can evaluate product performance according to accepted standards. When the product or materials are not covered by common tests, we will investigate options for the appropriate test methods.
Our Versatile Lab Is Here for You
Bright Wood's versatile laboratory facilities can be adapted for a wide range of tests, demonstrations of prototype processes, and product preparations.
Our lab can test and develop application processes for adhesives, coating, overlays, and treatments.
We can perform the following climate-control chamber evaluations:
Our R&D department can assist you when products fail. Let us help you solve problems by exploring options for new designs, materials, and processes.